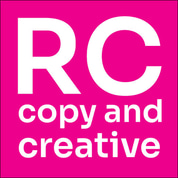 Create meaningful experiences through expert communication
Ways to reach your audience
Podcasts

Events

Sustainability reports

Brand building

Product communication
Internal communication

Promotional campaigns

Multi-platform consumer/client journeys

User generated content
RC Copy and Creative Strategy is...
One person.
Many collaborations.
RC Copy and Creative strategy is me, Rachel Hahn. Since founding the company in 2016, I've had the pleasure of working collaboratively with various agencies and independent consultants, as well as directly with companies big and small. These include (in no particular order because I don't play favourites with clients or colleagues)...
Uh, oh. I guess I did play favourites because this is only a partial list of previous project pals and clients. Now I've been caught out on my own website. Ugh, this is awkward.
Want to make something together?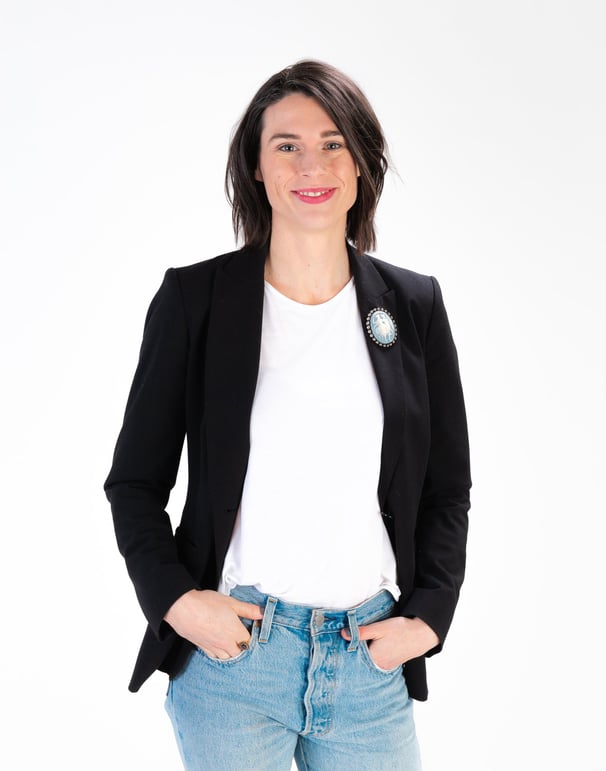 Rachel Hahn
Owner, RC Copy and Creative Strategy
It starts with understanding the need, problem, or goal. From there, I work to create a strategy and develop a concept to support that strategy across all touch points.
Then, I roll up my sleeves and get to making. It could be film scripts, social media posts, web pages, brochures, or a 3-day publicity event. Whatever's needed.
And, of course, I make sure everything is spelt correctly (in either British or American English). Yes, "spelt" – it's British English. Here it is for my American friends: I make sure everything is spelled correctly.
I work throughout the entire communication process – I can lead the creative team from beginning to end or jump in as a supporting resource where needed.
Strategy

Concept

Creation/Production

Quality control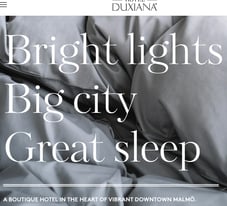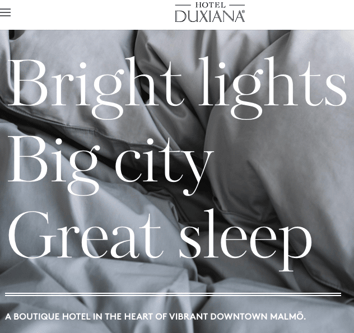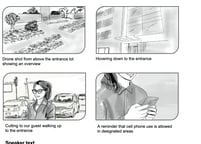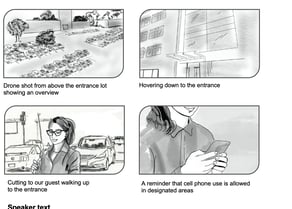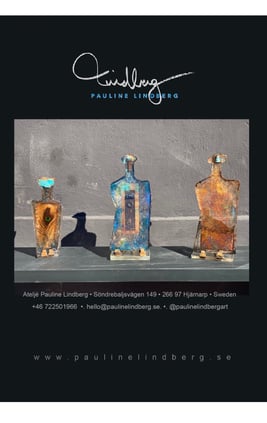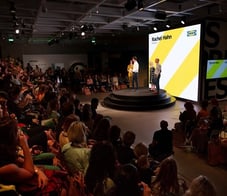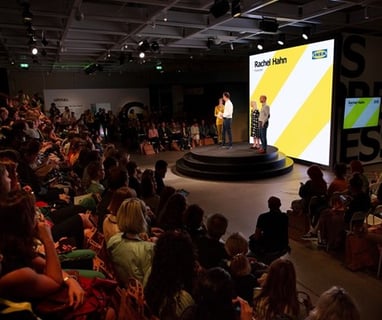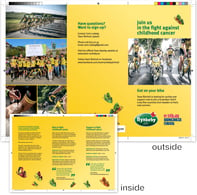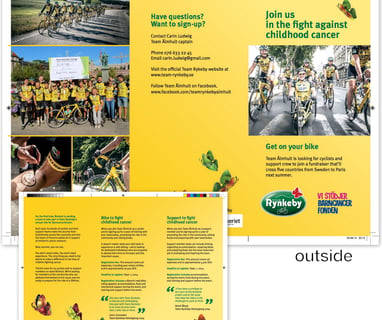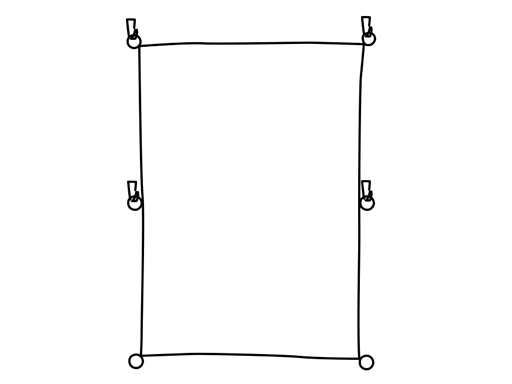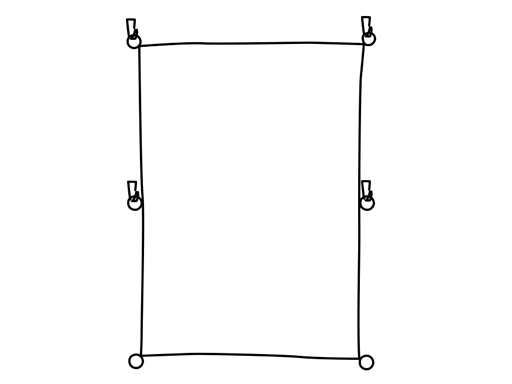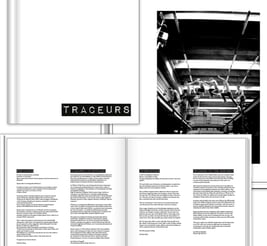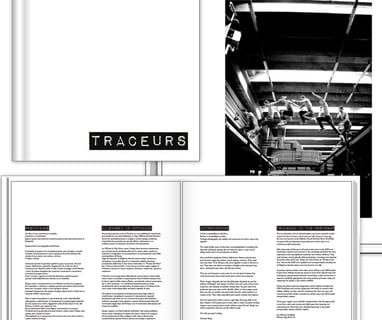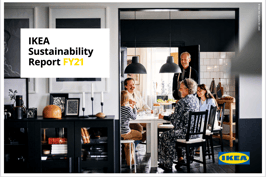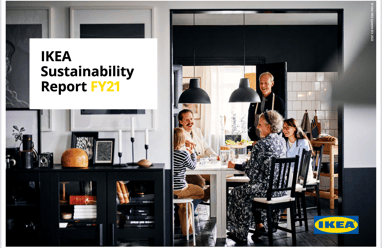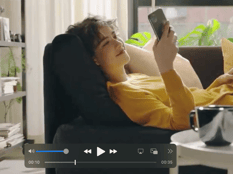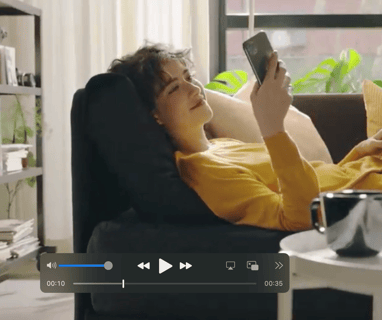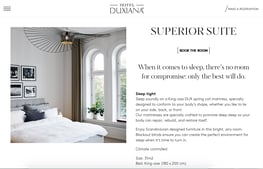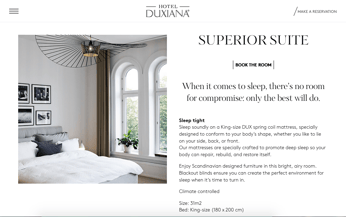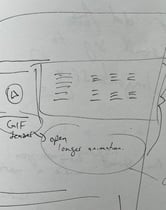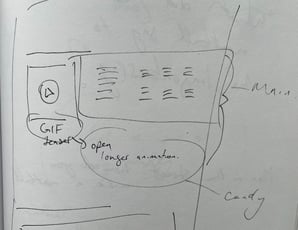 Every business – big or small – has a brand, whether they're aware of it or not. And that brand can either be helping or hurting them. I work to make sure a business's brand is a powerful tool for success.
I consult and also create or update brand guidelines for multinational companies and start-ups. I also offer branding courses on several online platforms. Curious? Check out my course on Skillshare with this free access code.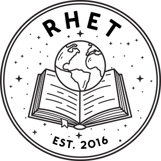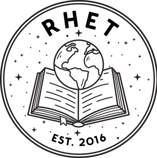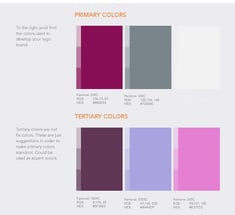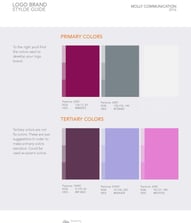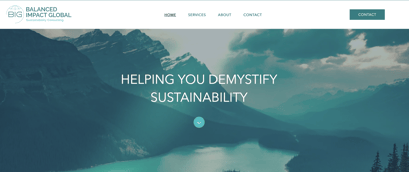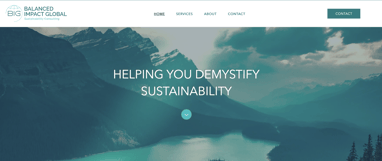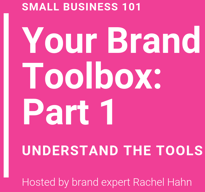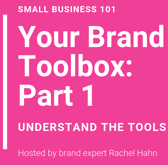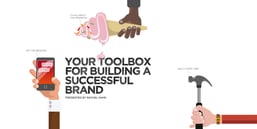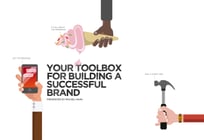 Us humans are hardwired for stories. We tell, listen, seek out, treasure and share them. Storytelling is woven into much of my work as a copywriter and branding specialist, but I also go all-in writing, producing, and performing stories for a variety of audiences and platforms.
Examples:
- Story time for children at libraries
- Podcasts (both corporate and public)
- Children's story app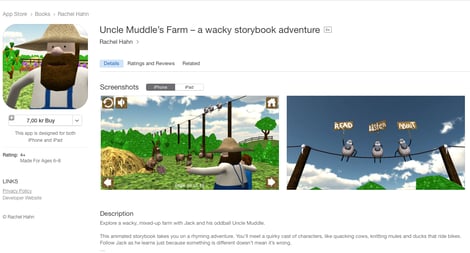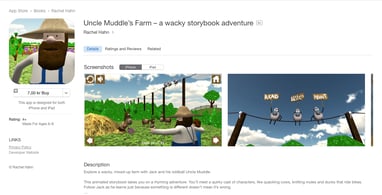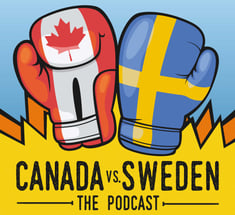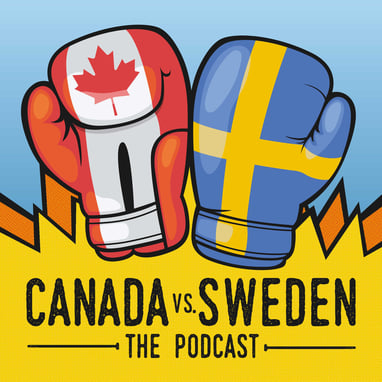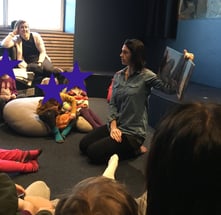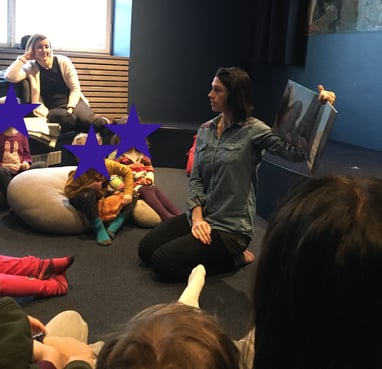 Nice things people say...
Maria Sylviadotter
Deputy Event Manager,
IKEA Range & Supply
"Structured and creative at the same time! A very unusual combination that is a great asset."
Casper Törnblom
CEO & Partner, 500Stockholm
"It was very inspiring working with Rachel, a true pro! I actually discussed it a lot with my colleague how easy and wonderful it is to work with people that really know their shit. It made our job sooo much easier!"
Michele Bianchi
Owner, MBCD
"Branding is often misunderstood but Rachel breaks it down to its essence, while impressing on me why it's critical to consider branding from the very beginning."
"It's a true pleasure working with you and I always rely 100% on your skills and deliveries."
Felicia Asklund
Event manager, IKEA Marketing & Communication AB